WHOLESALE SHARK TEETH PENDANTS - WIRE WRAPPED MOROCCAN FOSSIL SHARK TEETH PENDANTS FOR MAKING SHARK TEETH NECKLACES
Wire Wrapped Fossil Shark Teeth
NOW IN STOCK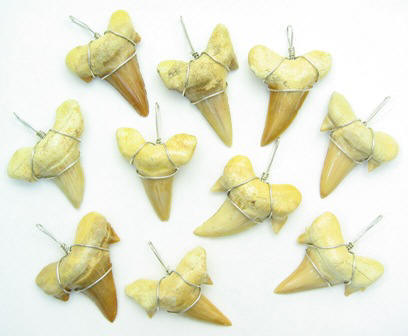 #STP-100
Average tooth size 1" Tall and 3/4" Wide Wire Wrapped Shark Teeth Pendants $45.00/50 PC.
WHOLESALE FOSSIL SHARK TEETH
50-70 Million Years Old Moroccan Fossil Shark Teeth, Shark Teeth For Jewelry Making And Shark Teeth Collectors, Rare Kinds, Rare Sizes and Rare Prices
NO. #
SIZE
UNIT
PRICE
LST-2
1.75" inches
1 dozen
$24.00
LST-3
2" inches
1 dozen
$36.00
NOW IN STOCK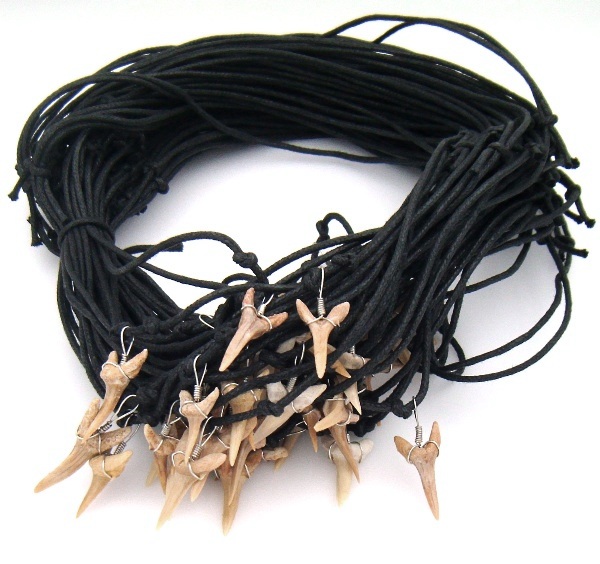 #STN-5
Made in USA Adjustable Moroccan Fossil Shark Teeth Necklaces Average tooth Size 1" $54.00/50 Necklace
NEW Ready Made Shark Teeth Necklaces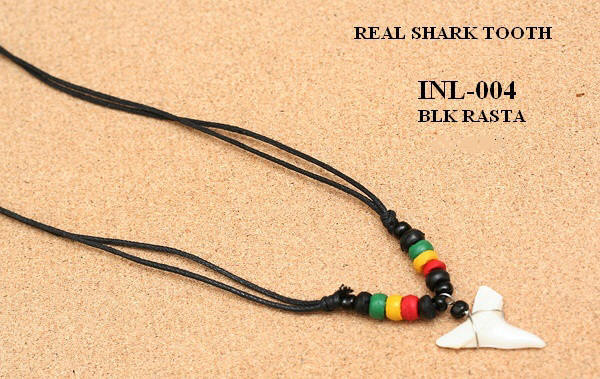 item # INL-004
1/2" Long

average Tooth Size, Natural Shark Teeth Necklaces With Rasta Beads

$12.00 Dozen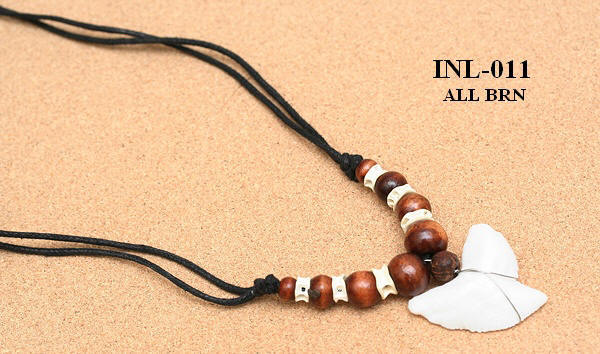 Out of stock
Large White Shark Teeth On Coco Wood Beads Necklaces

$18.00 Dozen
Coming soon SHARK TEETH BRACELETS
HOW TO ORDER
OUR WHOLESALE TERMS
TEL:
863-420-6762
"OR" 863-332-8592
FAX: 863-420-6763
"OR"
We Accept


With Our Shark Teeth You Can Make Real Fossil Shark Teeth Necklaces
wholesale shark teeth Necklaces
WE WHOLESALE SHARK TEETH FOR LESS.